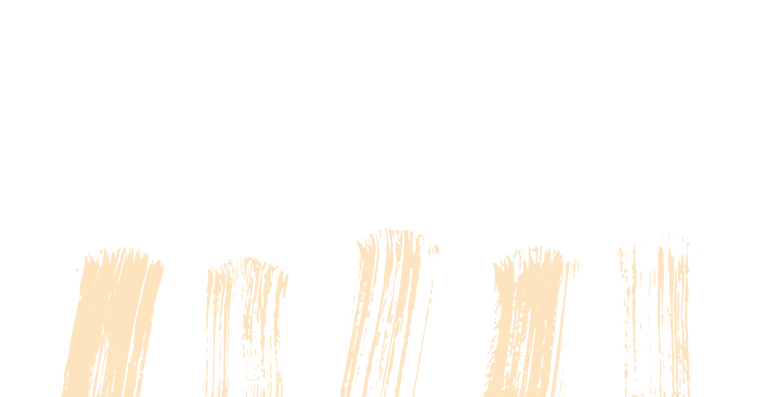 Bringing you fresh colors in the admin, simpler interactions in the editor, and controls right where you need them, WordPress 5.7 lets you focus on the content you create.
Meet "Esperanza", the first WordPress release of 2021. "Esperanza" is named in honor of Esperanza Spalding, a modern musical prodigy. Her path as a musician is varied and inspiring—learn more about her and give her music a listen!
With this new version, WordPress brings you fresh colors. The editor helps you work in a few places you couldn't before without getting into code or hiring a pro. The controls you use most are right where you need them. Layout changes that should be simple, are even simpler to make.